Tuesday, August 16, 2005
¡FOTOS FOTOS FOTOS FOTOS FOTOS FOTOS FOTOS!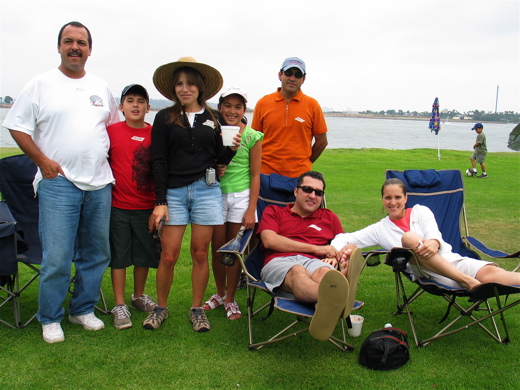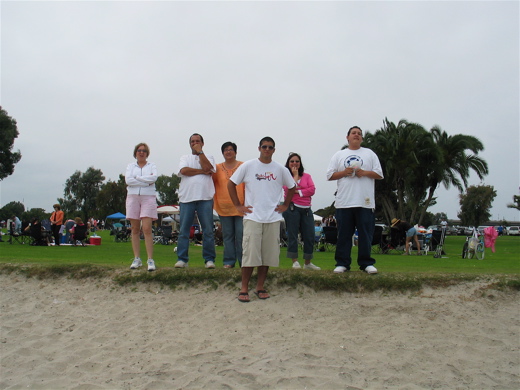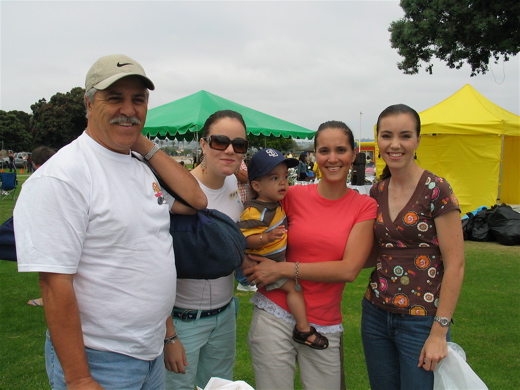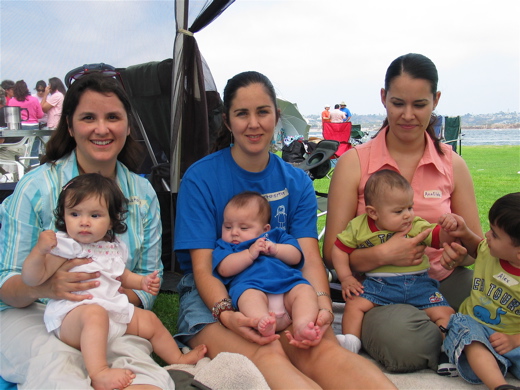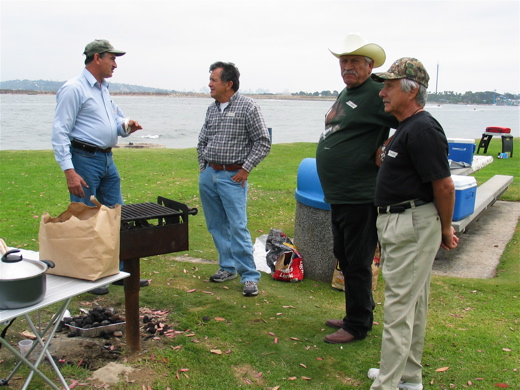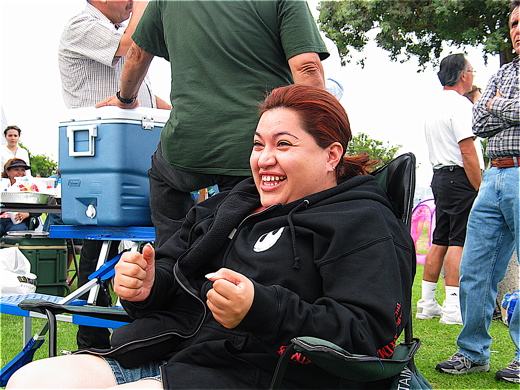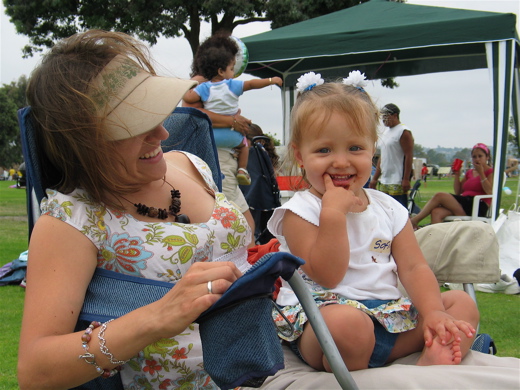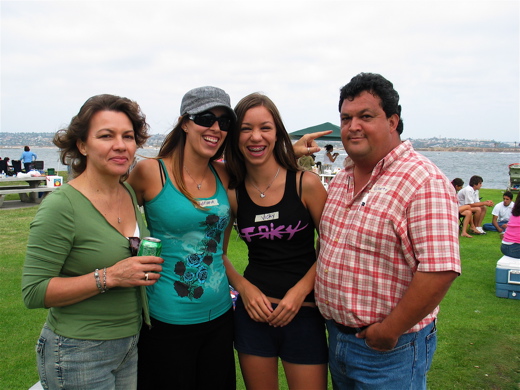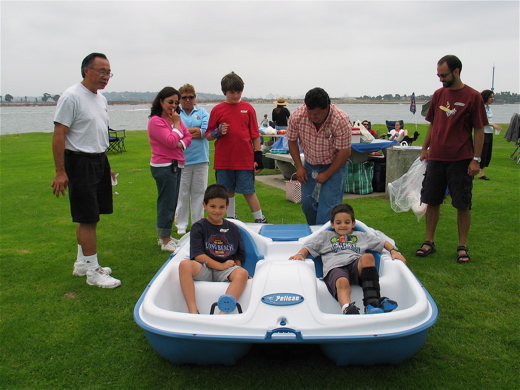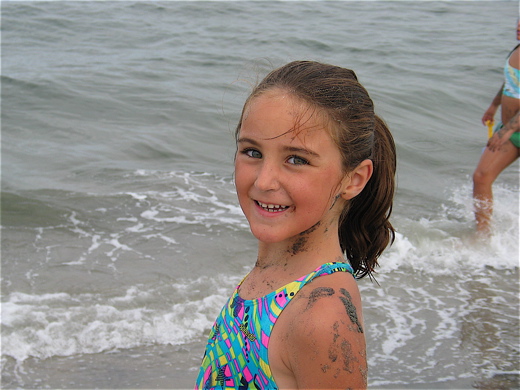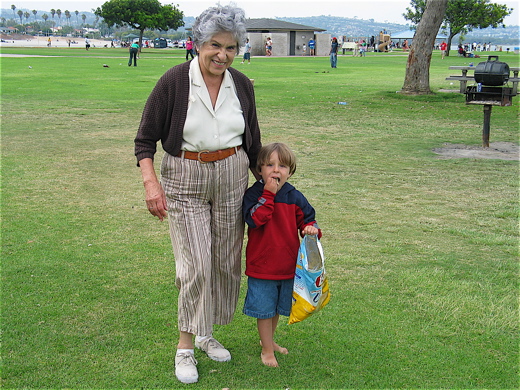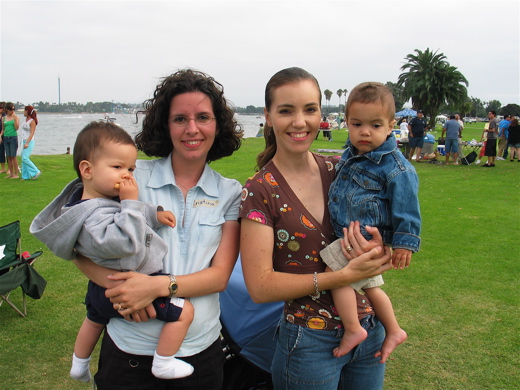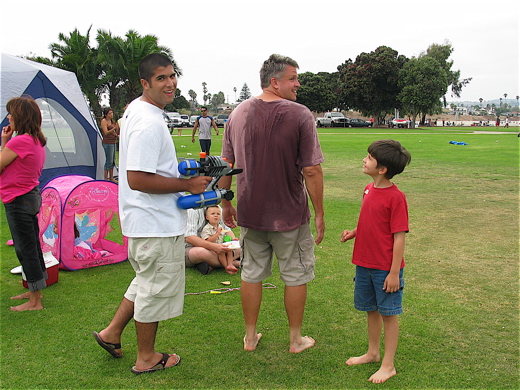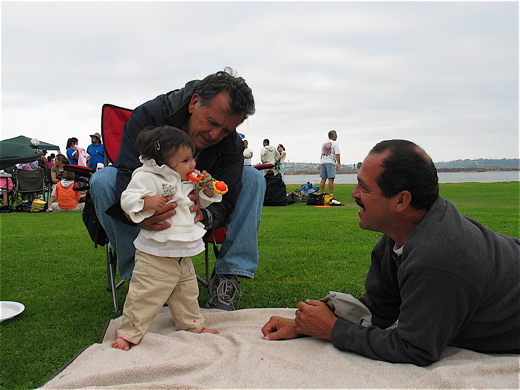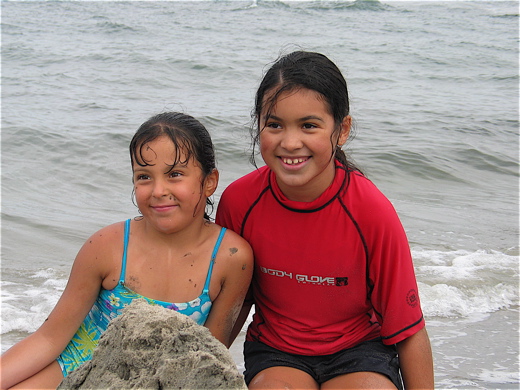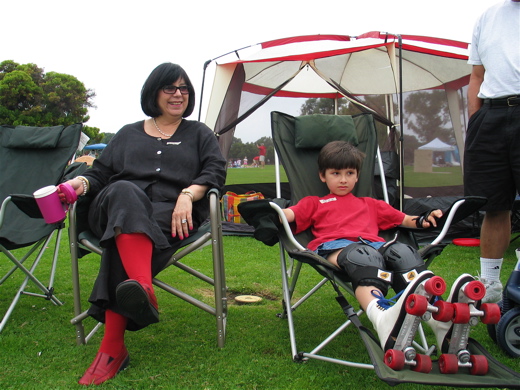 Friday, August 12, 2005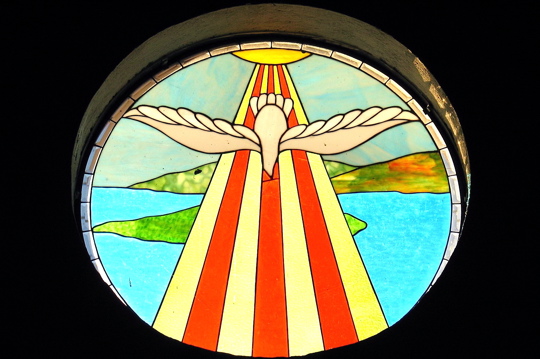 Hasta mañana en la reunion familiar, en Mission Bay.
Sunday, May 15, 2005
Saludos Familia!
Ya llego el tiempo de hacer planes para nuestra reunion familiar. El plan este año es un día de campo el sabado, 13 de agosto en Ski Beach, como los años pasados. Vengan al parque lo mas temprano que quieran y hagan planes para quedarse hasta que se haga noche. Traigan comida y bebidas, juegos y equípo para jugar en el agua. Hay una rampa para desempacar lanchitas, Jet Skis, kayaks, etc...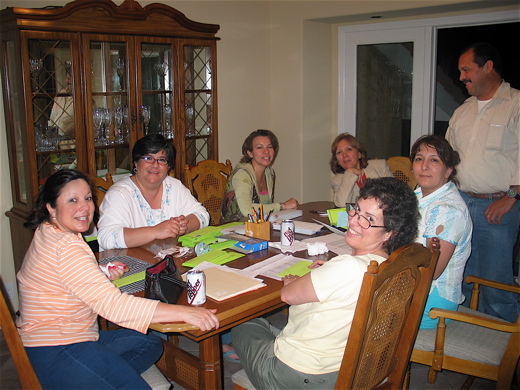 This will be the 20th anniversary of the Tilili family reunion. Come to Ski Beach, at Mission Bay, on Saturday, August 13. Bring games, food, drinks, chairs and water toys. Come as early as you like and stay until night.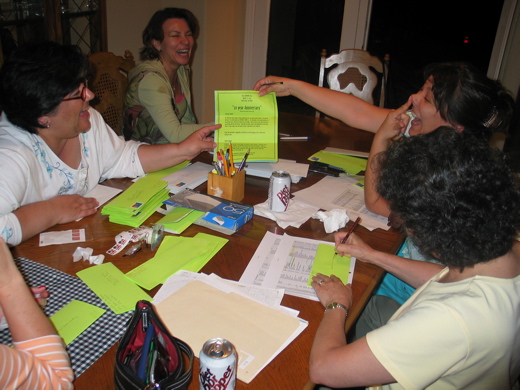 Here we are, *hard at work*
to make this year's reunion the best ever, so por favor, please make an extra effort to come this year, or you'll miss all the fun!
Saturday, May 14, 2005
En construccion: Hotel Opata en El Valle de Tacupeto.

El Hotel, construccion de adobe y diseno campirano, va tener 12 o mas habitaciones dobles con aire acondicionado, restaurante, y vistas del pueblo y los cerros. Esperamos tener disponibles habitaciones para diciembre 2005.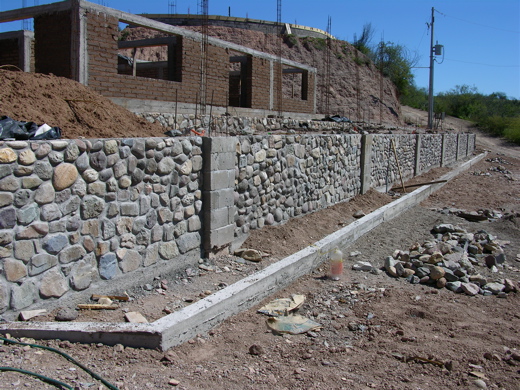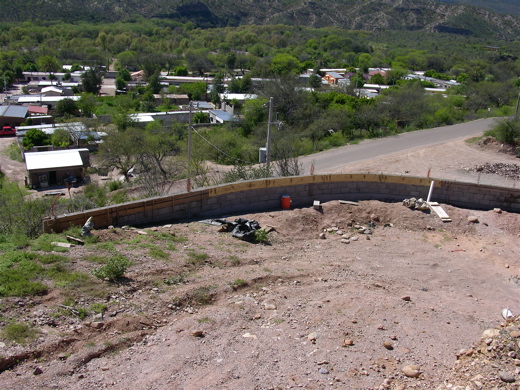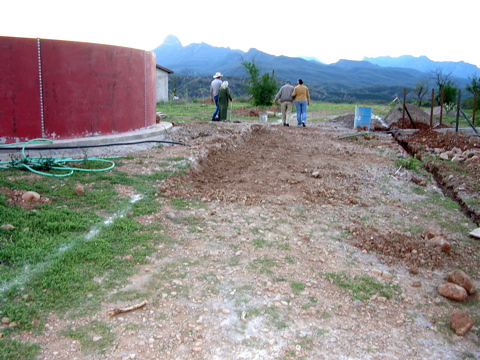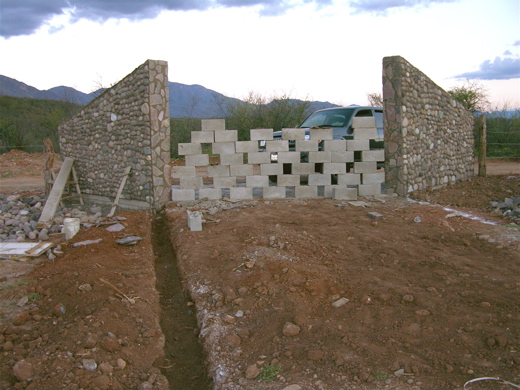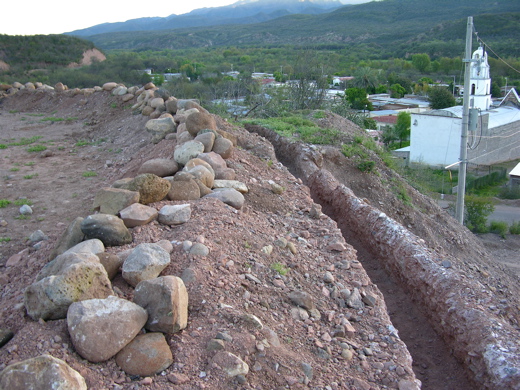 Friday, October 01, 2004
?Quien pidio mas fotos? Por fin, aqui estan: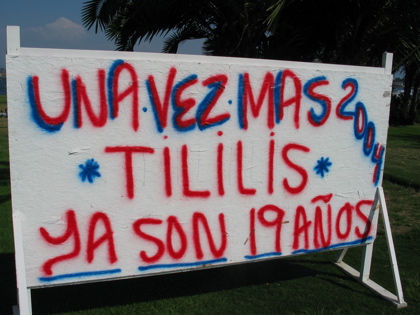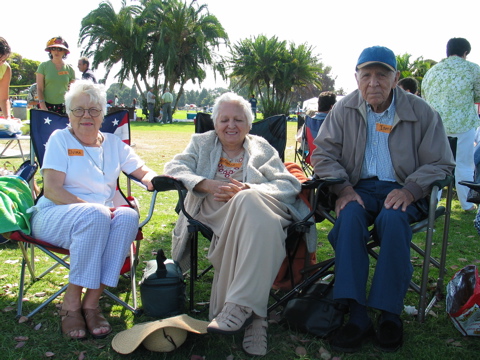 Elvira, Antonia y Ismael.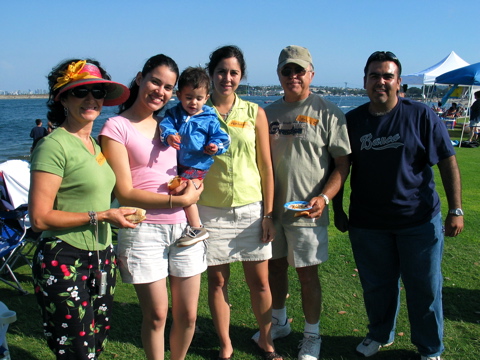 Mas familia.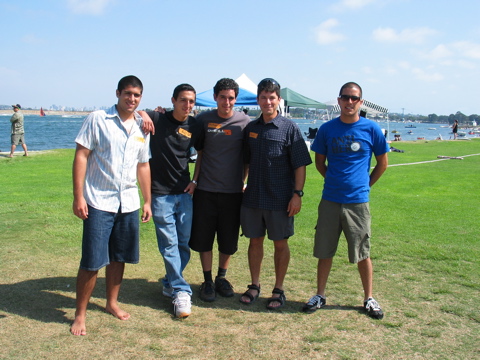 Elias, Gil, Michael, Hans and David: Primos Tilili.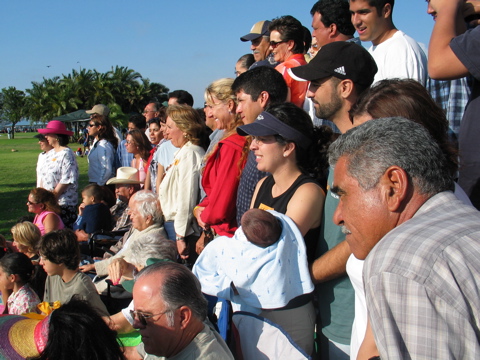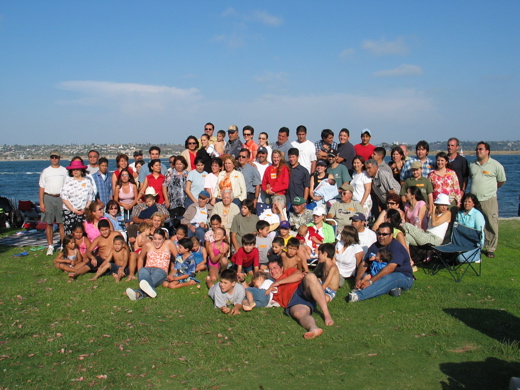 Todos juntos por una foto.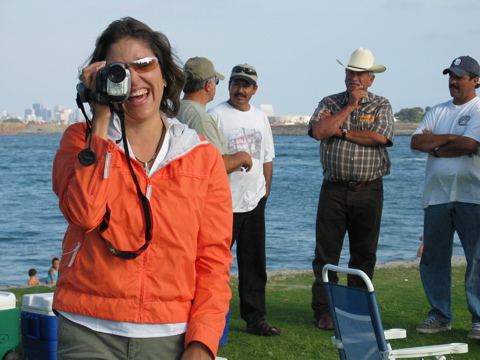 Y una mas.
?Donde vamos a juntarnos en 2005? We should ask Beckie about the great camping facility she found in Orange County. Tal vez logramos un hotel en El Valle, Elias?
Saturday, July 31, 2004
Dear friends and family, this past Saturday I had the opportunity to visit three orphanages in Baja through an organization called, Corazon de Vida. This organization is based in Irvine and they help feed more than 800 children each month. They are merely putting a "dent" in the need to reach the needs of the more than 50 orphanages throughout Baja. One of the most heartbreaking sights, were the conditions of the nurseries. They are in need of crib sheets, diapers, wipes, baby food and formula. If you can help with any of the above, let me know and I will pick the items up and make sure they get to the facilities that are the neediest. Each month Corazon de Vida takes a bus trip with roughly 50 volunteers to the different facilities to interact with the children. Some of the activities include crafts, BBQ's, reading, puzzle making etc. This is a good opportunity to give your own children a reality check. If you would like to participate in one of the monthly bus trip in the future, let me know and I can supply you with the necessary information. You may also visit the Corazon de Vida web site.

Attached are some photos taken with me and my cousin's, Magali and Gilbert.

Take care, Beckie

http://albums.photo.epson.com/j/AlbumIndex?u=4205365&a=31342929&pw=El+valle

Wednesday, June 30, 2004
Hola!
Verano is here and we are getting closer to our reunion. Becky posted a message letting us know that invitations have been sent out. If you don't receive one you may need to give Becky, Magali or Junie an update on your address.
Also, perhaps people who leave comments would like to tell us where they are writing from, and how they are connected to El Valle or the Tililis: "soy hija de________" or "nieto de________."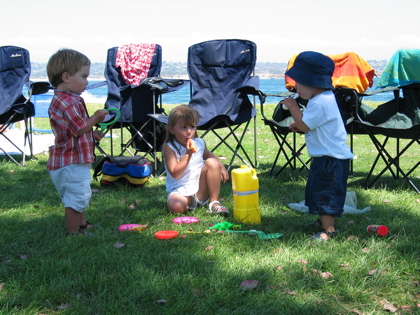 We need to "introduce" our growing families!
Subscribe to Posts [Atom]